Stories
of
Impact
A new paradigm of cooperation is here. It's not about «rich» countries helping «poor» countries anymore. It's about connecting and sharing as equal partners, learning from each other and working together to create change. Discover how it works in these 5 real stories.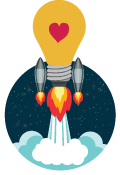 ARE YOU A SOCIAL
ENTREPRENEUR?
Your ideas could also have a impact in other parts of the world. Make it happen trough the E-motive Network.
Contact us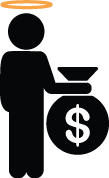 CAN YOU BE A
SUPPORTER?
Help us make projects like these come true. Discover how you can help.
Contact us